Product Description

Packaging&Shipping

FAQ
THX Training Pants have waterproof PUL fabric on the outside and extra absorbent padding on the inside. These training pants are designed for night time use, even though they are absorbent your child will still feel wet. This so your child will know that he/she has wet underwear, wake up because of the discomfort to ultimately stop urinating at night.
The outer shell is a very soft waterproof fabric; it is not vinyl or plastic, we use a polyurethane coating that keeps the fabric soft to the touch but waterproof. The inside of these night time training pants are lined with a very soft, absorbent terry fabric and underneath are padded with microfiber. These pants are ideal for nap time and night time potty training.
They have stretch rib and wide elastic around thighs and waist of the training pants, so they are adjustable. These training pants pull up and down without having to use the snaps, but in the event of an accident, they can be snapped off for easy clean-up.
Please note that these training pants are NOT intended to function as a diaper or pull-up; those products are used for multiple accidents while keeping the child dry. Night Time Training Pants should be used as a training tool for potty training children, and are designed to help do this.
Our potty training pants come in a variety of sizes and will fit babies, toddlers and kids up to age 6. (The weight and the size of the child will have an effect on the age limit of our product. For example, children who are 7 and older but have a small build may still fit into our training pants.) Please make sure to use our weight chart as well as our sizing chart to get an accurate fit.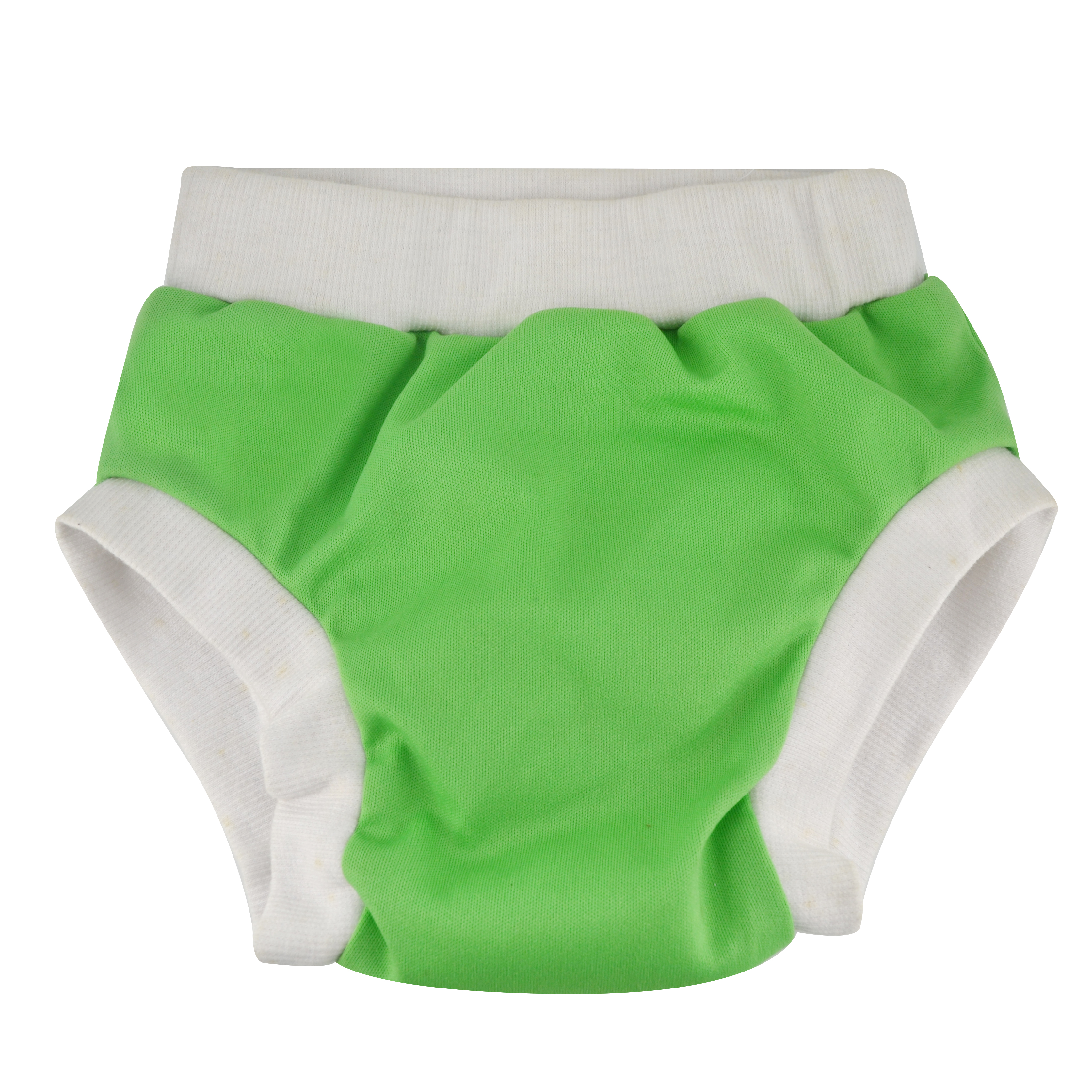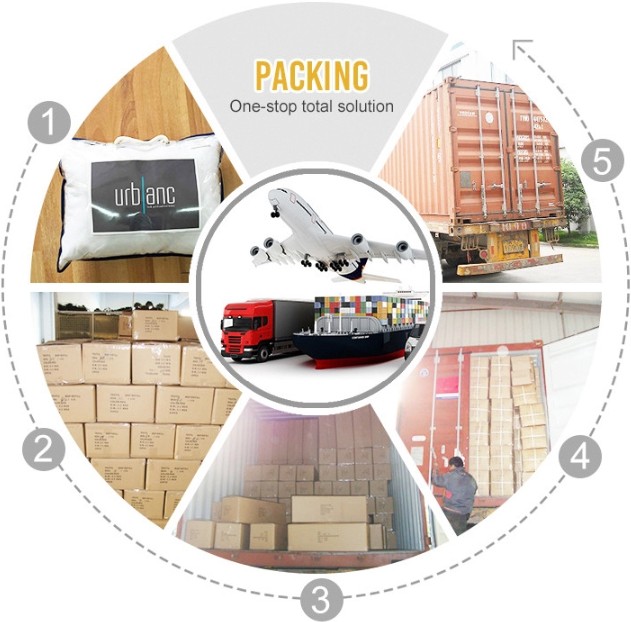 1. Can I custom my own design or prints?
A: Yes, of course. Please send us your design informaion or print artwork. We will be able to arrange the sample first. If it's ok, we will arrange production.
2. Can I add my own logo?
A: Yes,you can. But you need to pay the logo fee $50 for the first time. The logo fee will be free if your order quantity is more than 1,000 pcs.
3. Can I get sample before the order?
A: Yes,of course. We can send you. You need to pay the shipping and sample cost.
4. Can I mix different designs?
A: Yes, you can mix different designs. our MOQ per available color for each design is 50 pcs.
5. How to place an order?
A: Please just send your order information to us. We will make the invoice for you to pay.
6. Can I get a lower price if I order large quantities of an item?
A: Yes, the unit price gets lower as order quantity increases. Please contact me freely.
7. What's advantage on quality?
A: European and USA market testing standards compliance